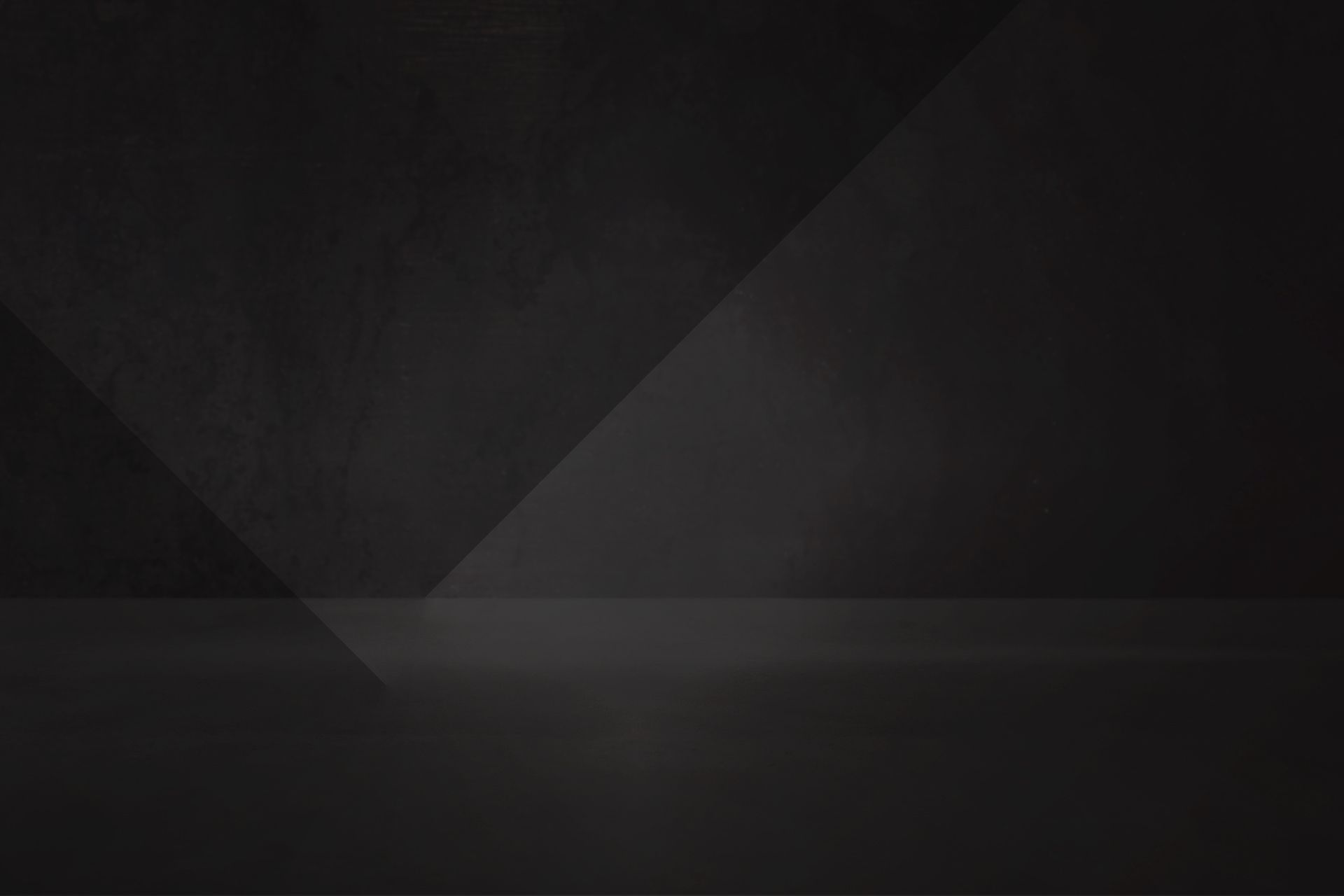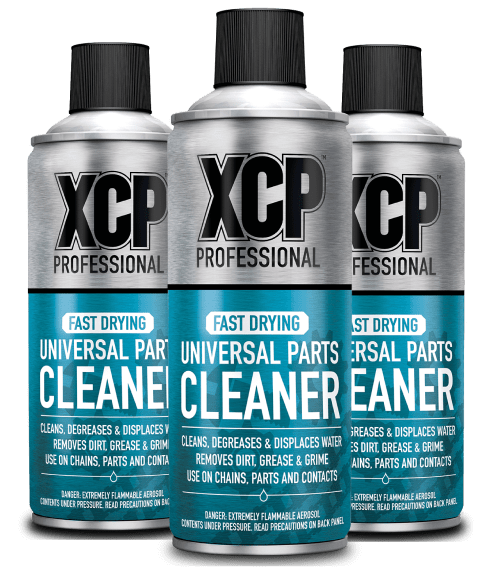 Universal Parts Cleaner
Fast drying, solvent-based cleaner spray. Cuts through dirt, oil, grease and grime. Leaves no residue.
XCP Universal Parts Cleaner is a powerful non-chlorinated, solvent based fast evaporating cleaner and degreasing agent for use on a wide variety of parts and surfaces.
It quickly penetrates into hard to reach parts and removes dirt, grease, oil and grime without leaving any residue. Use it on chains, machine parts and electrical contacts. Effectively removes dirt and grease deposits from O-rings, X-rings and Z-rings chains. Removes residue and condensation from electrical equipment.
Key features
Excellent cleaning & degreasing power
Displaces moisture
Leaves no residue
Non-chlorinated
Fast Drying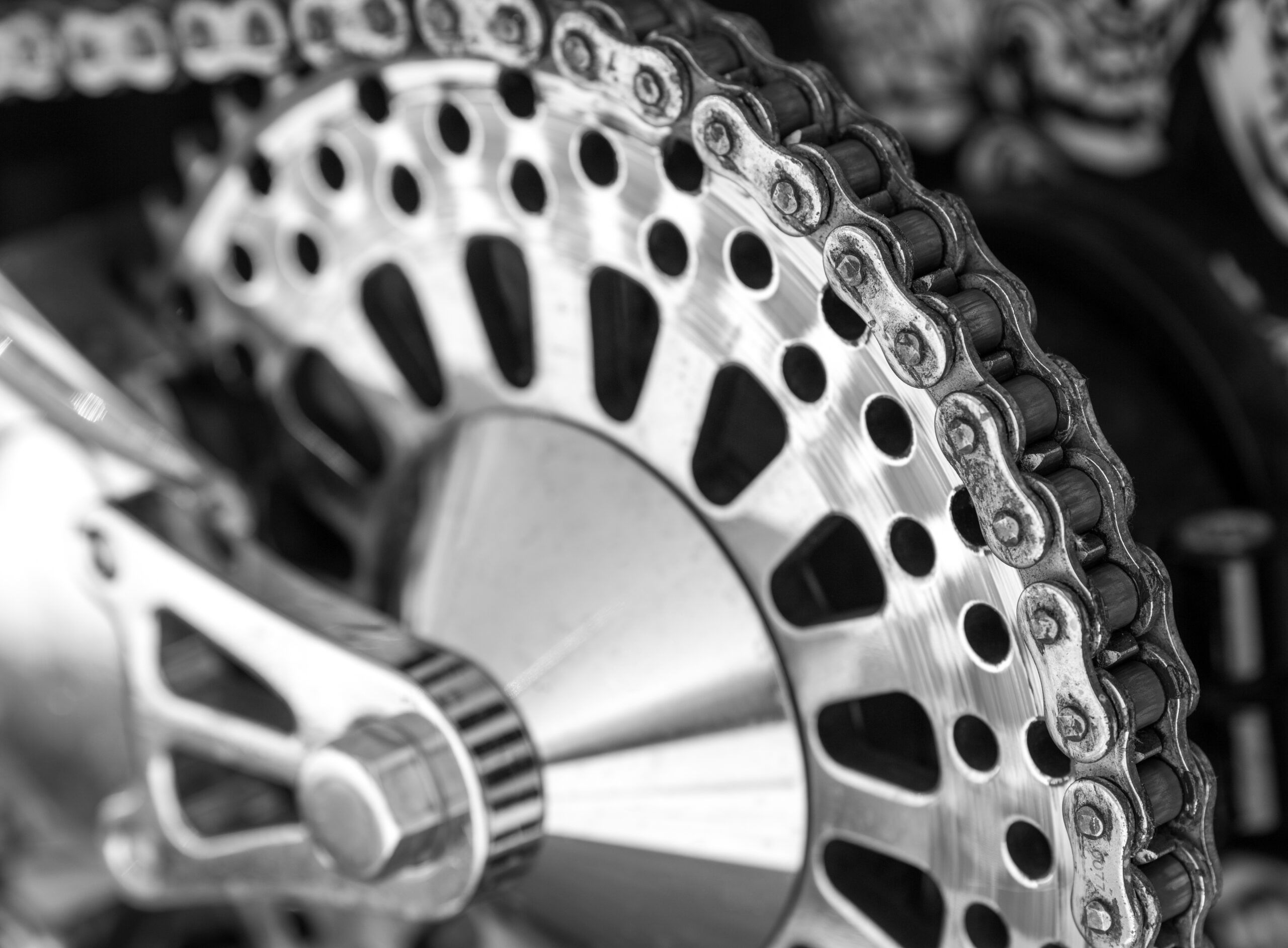 Use it on
Motorcycle and ATV chains, electrical equipment, engines and automotive parts, hand & power tools, work surfaces, industrial machinery, agricultural equipment, printing presses.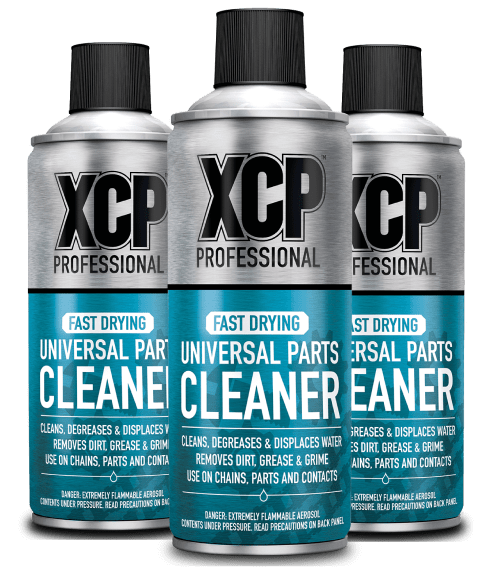 Download the XCP Universal Parts Cleaner product information sheet
REMOVES DIRT, GREASE, OIL AND GRIME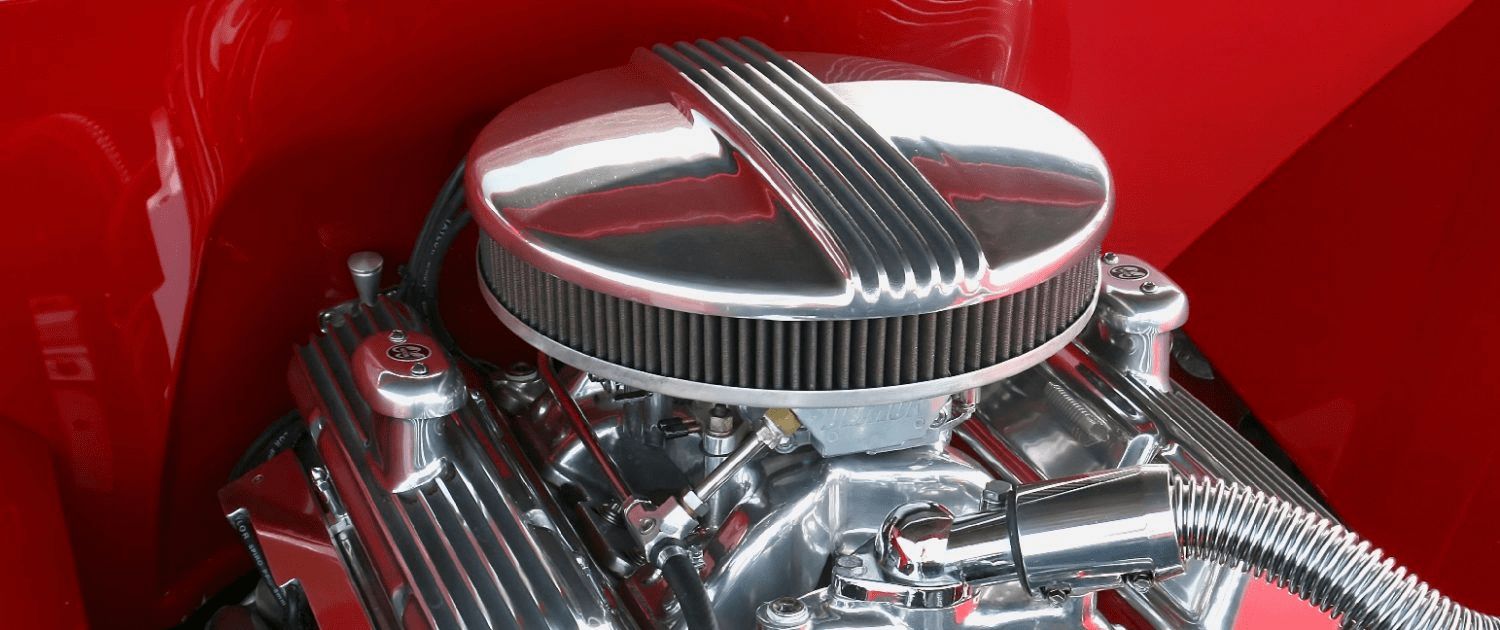 Application
Spray the relevant area with XCP Universal Parts Cleaner and allow the product to take effect, ensuring excess liquid is wiped off. Take precautions to avoid overspray. For heavily soiled parts and chains, use a brush or cloth to agitate the dirt. Repeat as necessary. If used on coated and/or non-metal surfaces and parts, always test on an inconspicuous area first. Caution: Disconnect any live electrical sources before use.
USE ON CHAINS, PARTS AND CONTACTS.