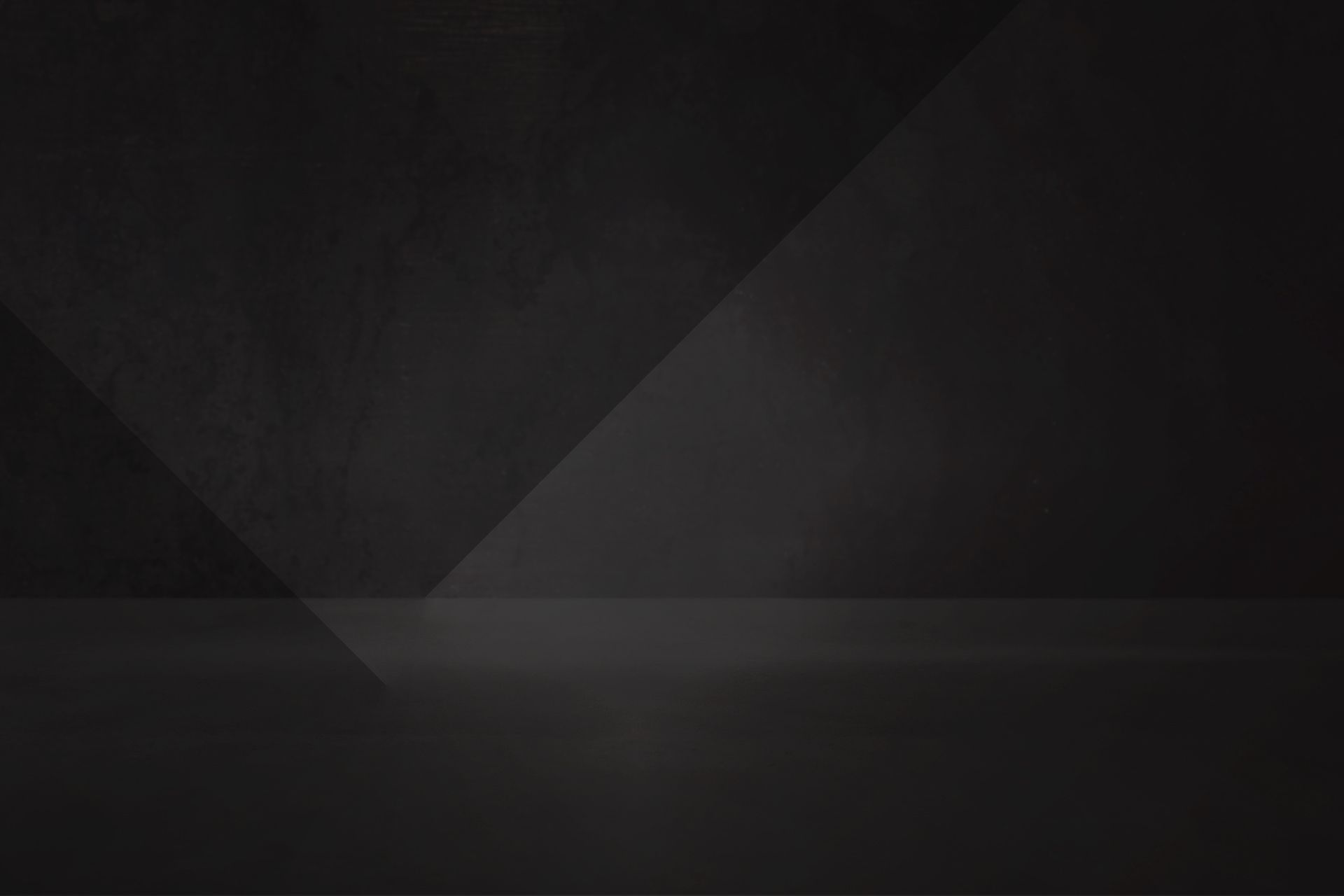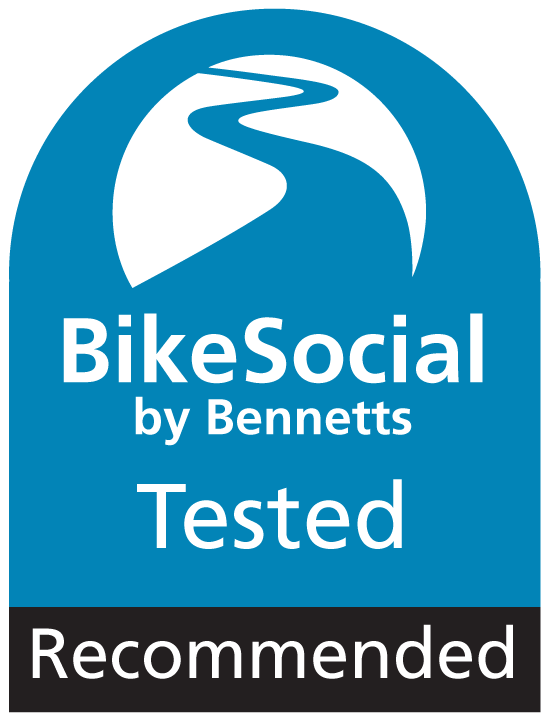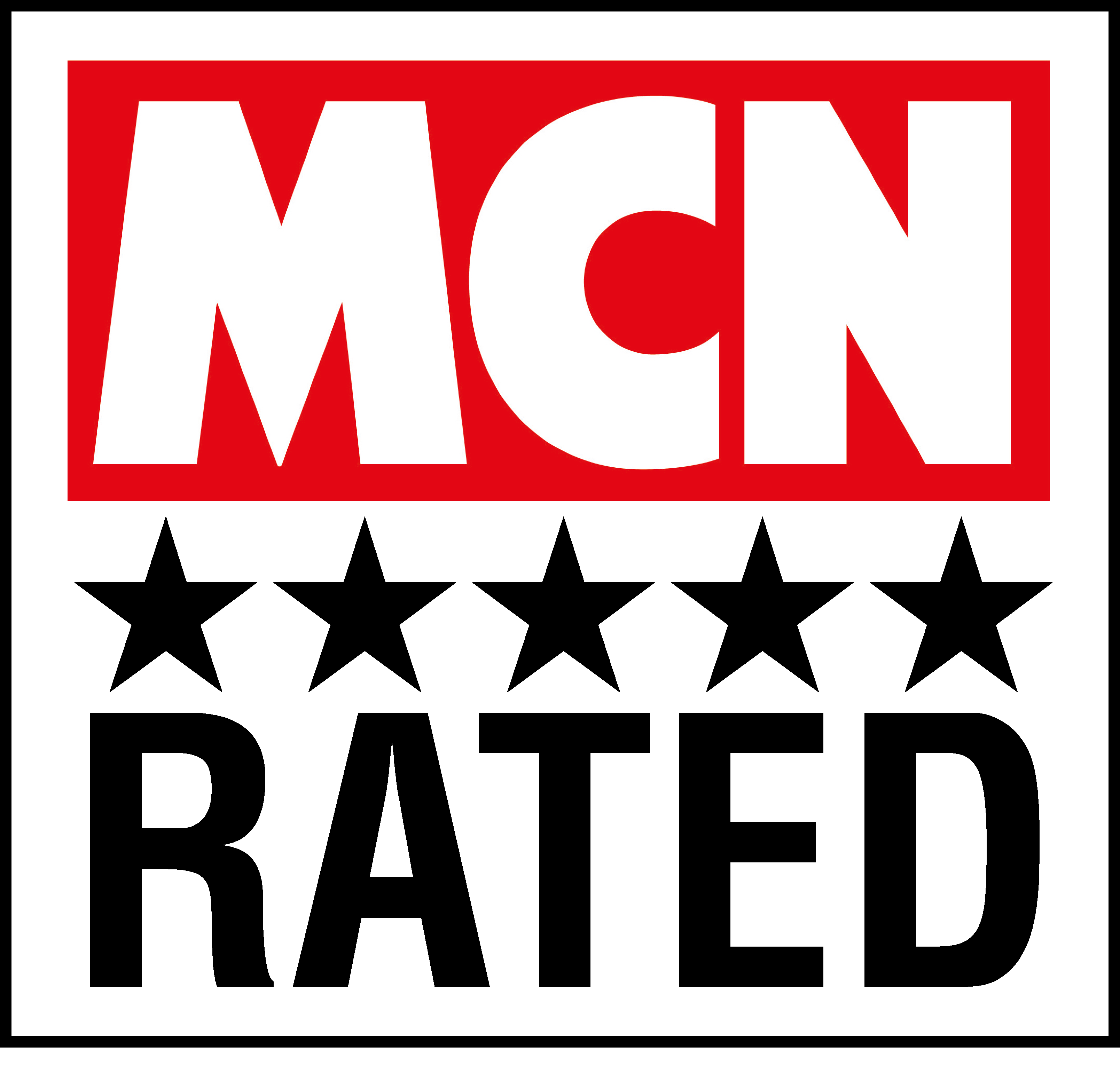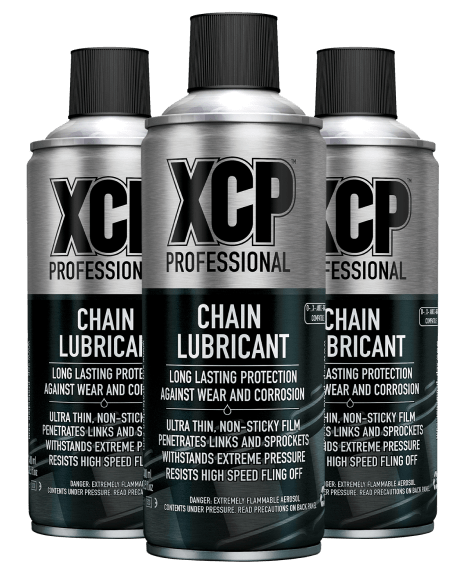 Chain Lubricant
High performance wet chain lubricant with an ultra-thin, non-sticky finish. Reduces friction, minimises wear and maximises power.
XCP Chain Lubricant is a high performance chain lubricant designed to provide long lasting protection against wear and corrosion.


Key features
Ultra-thin, non-sticky film
Reduces friction & minimises wear
Outstanding corrosion protection
Resists high speed fling off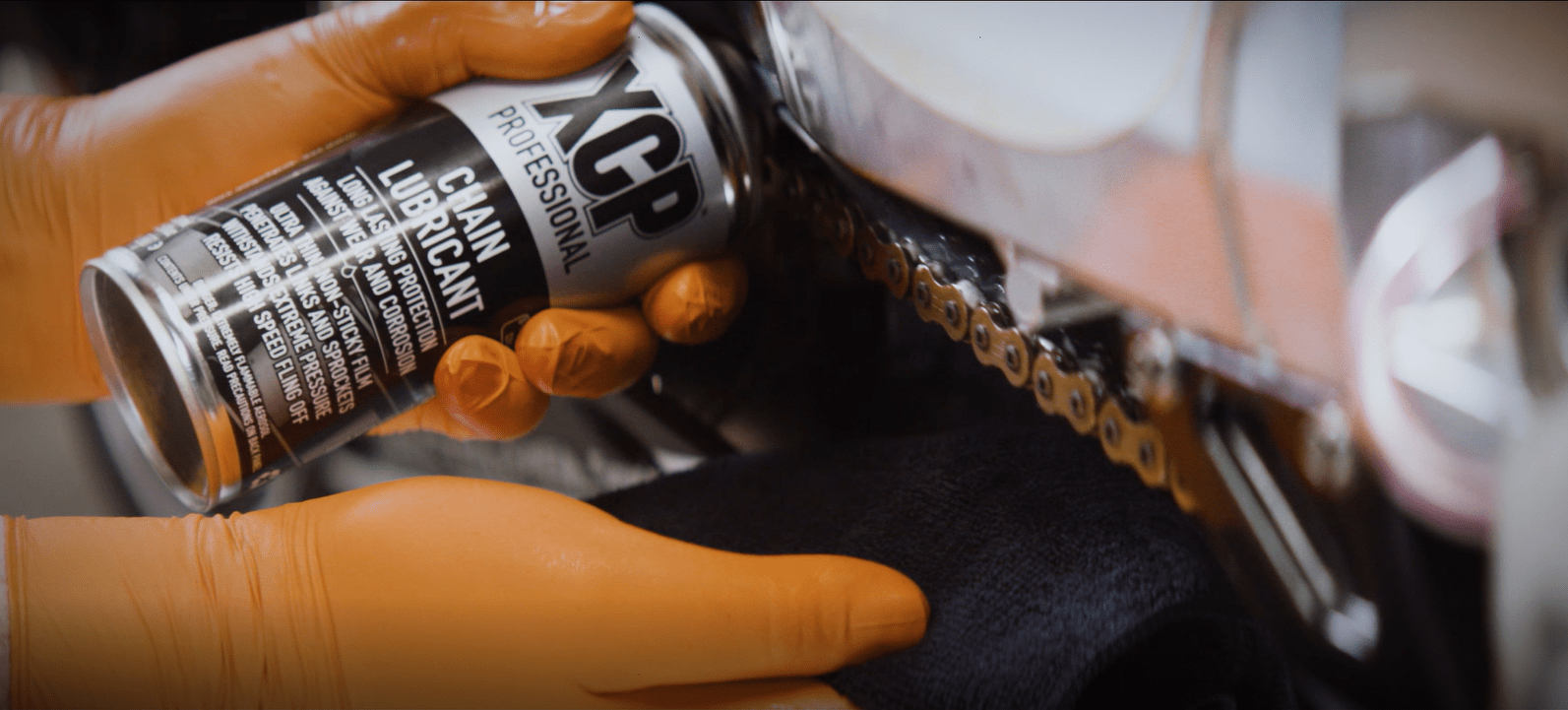 Use it on
All chain types including motorcycle, ATV and bicycle chains.
Chain Lube Testing
Independent Testing:  The results are in, and the experts agree!  Check out this thorough examination of 55 different Chain Lubricant brands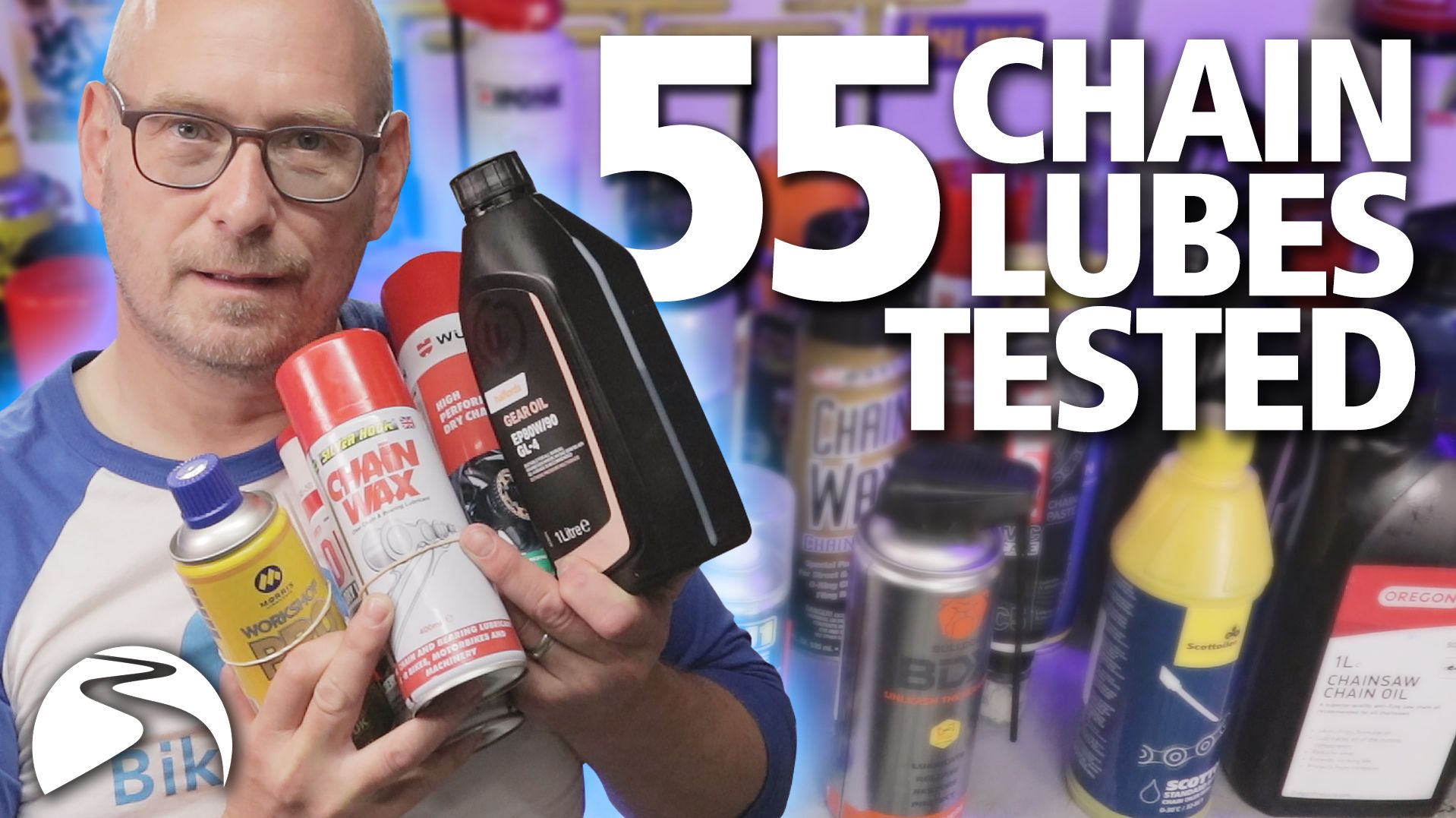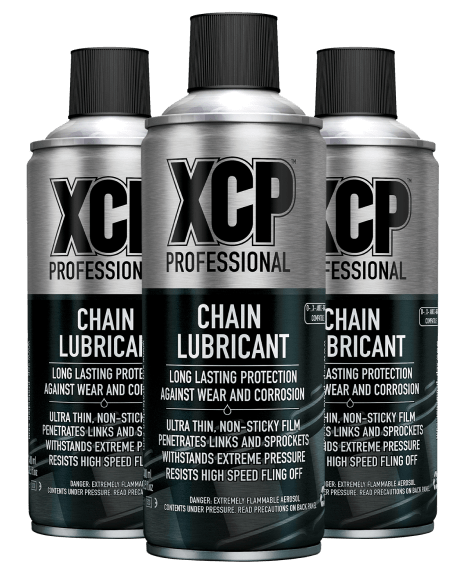 Download the XCP Chain lubricant product information sheet
XCP chain lubricant features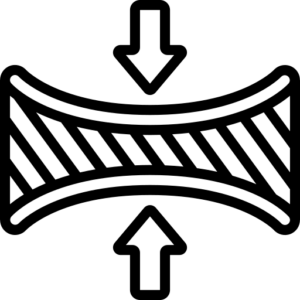 Ultra-thin, non-sticky film
XCP CHAIN LUBRICANT quickly penetrates the links and sprockets to lay down a thin, even and non-sticky film, designed to keep the chain lubricated and protected. The non-sticky film allows for easier dirt rinse off, when cleaning. Suitable for motorcycle, ATV and other motor driven chains. Suitable for road and off-road use.

Reduced friction, maximum power
The powerful formula is built to withstand extreme pressure, reduce friction and minimise the long term effects of wear maximising the power output of the chain.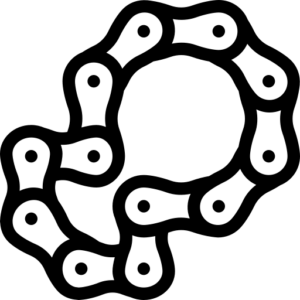 Resists high speed fling off
Due to the formula's unique flow properties, an ultra-thin film is laid down on the chain, with minimal 'pooling' of liquid and high fling resistance.
HERE IS THE TECHNICAL STUFF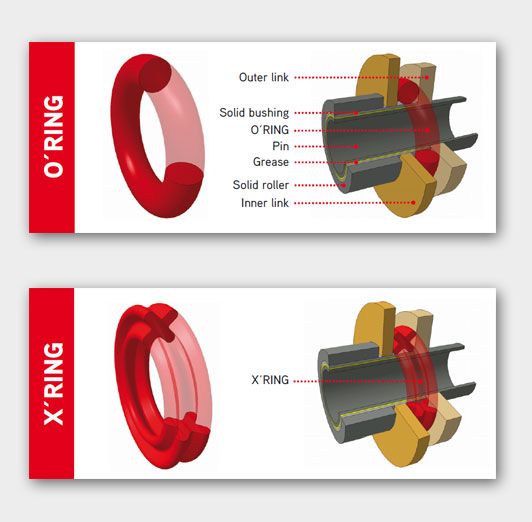 A CHAIN LUBE THAT DOES NOT HARM THE CHAIN
In simple terms, a modern ring chain (with an O-, X- and Z-rings) requires less upkeep and takes care of itself for the expected lifetime. The best way to maintain it is regular lubrication, cleaning and adjusting according to usage.
A modern high performance chain lubrication should not only lubricate the whole chain but:
protect the chain against corrosion;
lubricate the contact between the roller and the sprocket;
lubricate the area between the roller and the bushing;
protect and not harm the O-, X- or Z-rings.
It is essential that the chain lubricant would not attack the seal and destroy the inner lubrication. You should always choose lubricants that have been tested with O-, X- and Z-rings.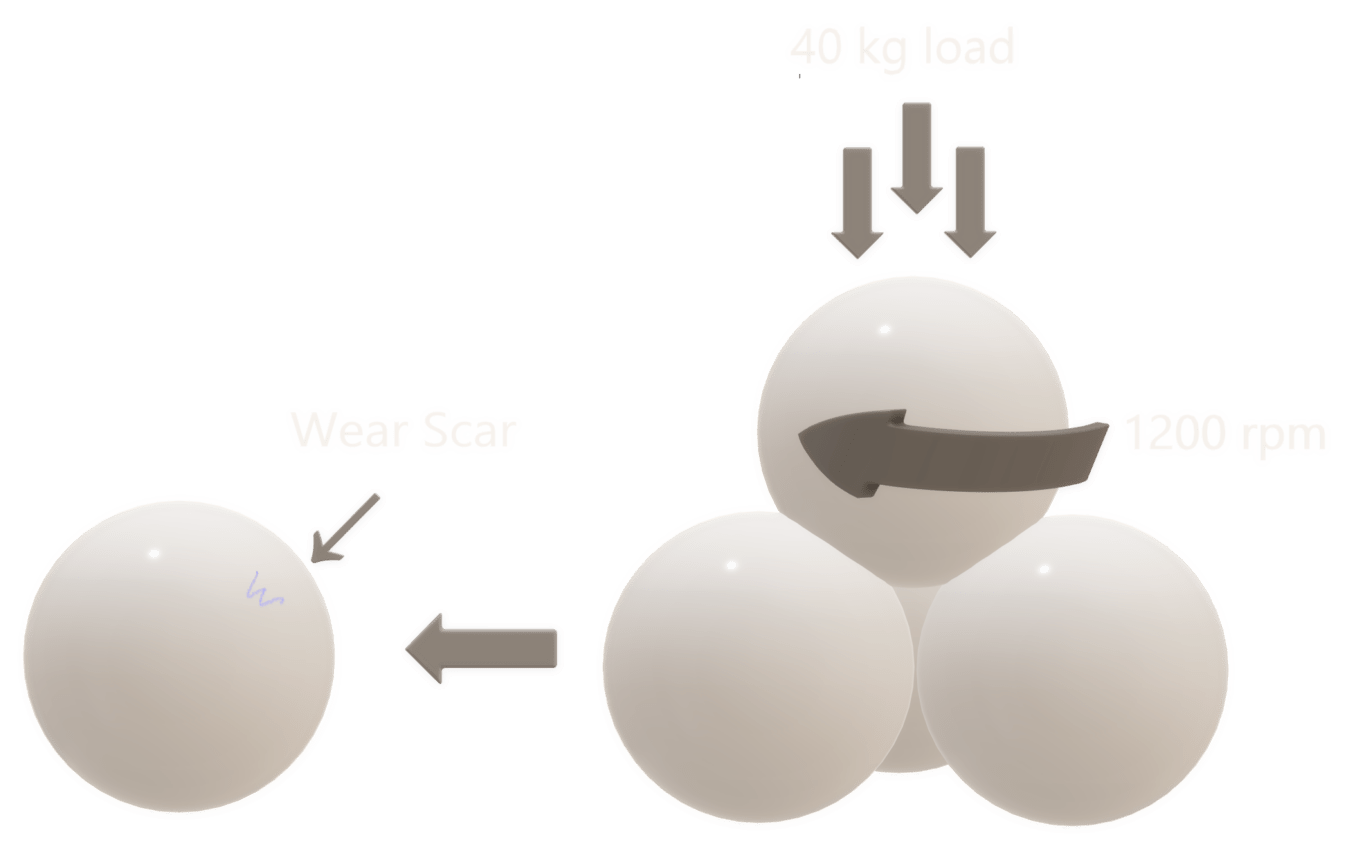 4-BALL WEAR SCAR TEST XCP CHAIN LUBRICANT
The 4-Ball Wear Scar Test (ASTM D4172) can be used to determine the relative wear preventive properties of lubricating fluids in sliding contact.
Method
In the 4-Ball Wear test, one steel ball spins for 1200 rotations per minute on three stationary steel balls under a 40 kg load for 60 min., per ASTM D4172.
The better the lubricant is at preventing wear, the smaller the wear scar will be on the three stationary balls. After the test, the three wear scars are measured and the average is reported.
Test Results
The test gives a wear scar of 0.54mm for the XCP Chain Lubricant.
One of the biggest selling points of XCP Chain Lubricant is the fact that it leaves a thin, non-sticky film.
A lot of chain lubricants are made extremely sticky in an attempt to stop fling. We do things a little differently – the XCP Chain Lubricant penetrates the links and sprockets and then dries to a ultra-thin, non-sticky film. Left to dry overnight, the film will give minimal fling and because it's not sticky, it will not attract dirt in the same way as other lubricants do. So when it comes to cleaning your chain, life becomes much easier!



We've tried our best to demonstrate this with some steel panels that have been sprayed with XCP and a competitor chain lubricant.
We left them to dry overnight and then sprinkled them with synthetic dirt. After that, we rinsed the plates under the tap and wiped them once. You can see the difference between the amount of dirt that is left on the plates. Don't let your chain lubricant act like a grinding paste. Give XCP Chain Lubricant a try and let us know how you get on!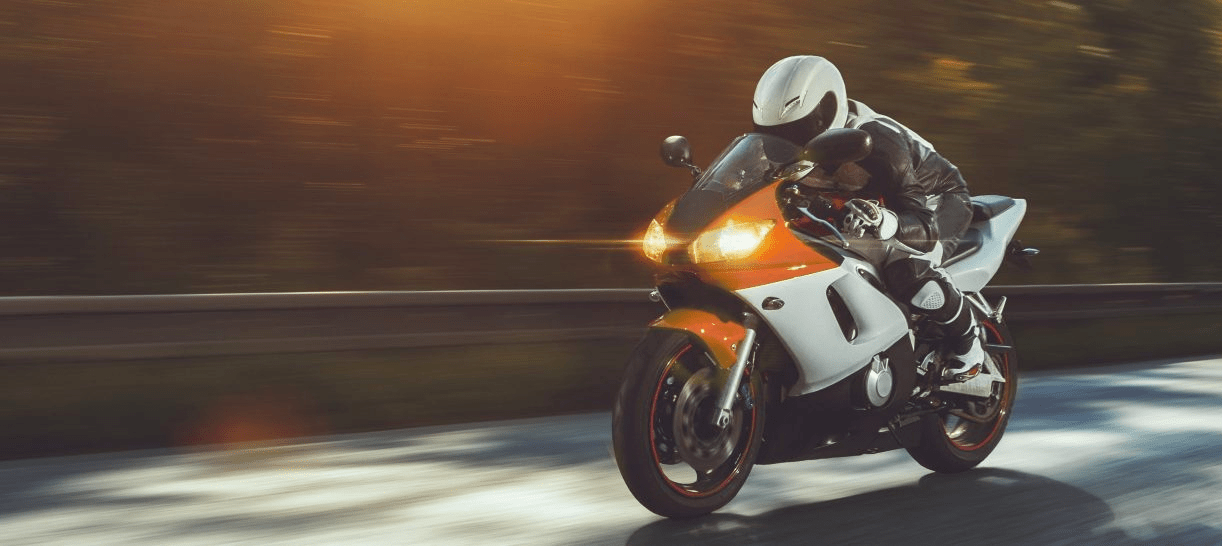 Application
Apply XCP Chain Lubricant sparingly and evenly to the clean chain, and ensure that excess liquid is wiped off. Ideally the chain will also be warm. Due to the excellent penetration and flow properties of XCP Chain Lubricant, be aware that a little goes a long way. Over applying will only lubricate your garage floor! Rotate wheel to assist flow and penetration into links and sprockets. For best results, leave overnight before use.
O-, X- AND Z-RING COMPATIBLE